By Leslie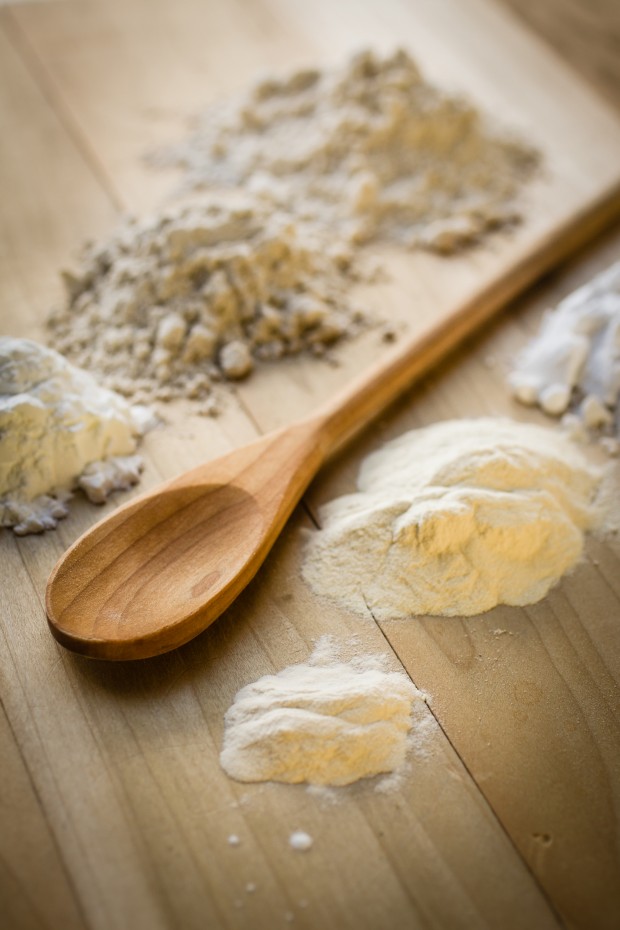 My alarm went off at 5:15a like it does most Monday mornings. By 6a I was in the car on the way to work, my stomach in knots. Was it because I was hungry or because it was upset?
And so today I'm doing what many other people have done: cutting gluten out of my diet to see if it makes a difference.
Two years ago celiac disease and a gluten-free lifestyle became regular words in my vocabulary because my husband, our friend Bobby and I took the reigns of Triumph Dining, a publishing company devoted to this market.
Since then I've learned a lot from the media, our readers, our advertisers and our bloggers.
Stay tuned. Today I begin to walk the talk.