By Zach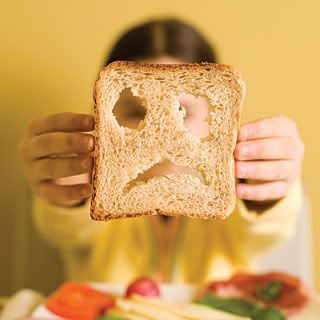 In an age where diseases and illness run as rampant as kids on a playground, parents do their fair share of worrying about and protecting their kids against all the harmful things out there in an effort to maintain a good quality of life for them. It is common for most childhood diseases to impact mental, physical and social development, but identifying the degree of suffering to which a disease effects a child is very important for both child and parent.
Just recently celiac.com published an article about a case study that tested celiac kids' perception of their own health-related quality of life (HRQoL) in comparison to their parents perception of their kids' HRQoL. The results are pretty insightful so here are some of the highlights:
The experiment involved 160 kids – 55 of which were boys and 106 of which were girls – and took place during a span of four weeks. The kids were separated into 3 age groups (8-11, 12-15 and 16-18) and answered a questionnaire about their mental, physical and social well being over the four-week period.
Continue reading "Examining the Effects of Celiac Disease: Parents vs. Their Kids"